Behind the Label
Members Only
This whole section of the website is only available to Members of the Arundel Wine Society as one of the benefits of membership. Go to the membership page to submit your registration form. Only £50 for an entire year. Members are able to log in to this area of the site with their own User name and Password. There are 6 areas in this section, each of which has a constantly growing number of informative short articles, categorised under headings as below. Each month, new articles will be added, forming a unique 'library' of interesting information. This is NOT standard information which can be found in text books or on the web. It is interesting and useful 'snippits' presented in anecdotal form to enhance Members' knowledge, appreciation and enjoyment of wine.
Many recommendations are made, together with links to further information on specific topics.
Vintage Chart
This chart gives information both on how good a particular vintage was in a particular region, and on what stage that wine has reached in its life-cycle – from 'keep longer' to 'could now be useful to rinse your paintbrushes in'!
Naturally, this chart covers the general areas of the regions featured. Specific wines may vary from the 'norm'. Such questions can be asked by members as part of membership benefits – your own wine consultant
Viticulture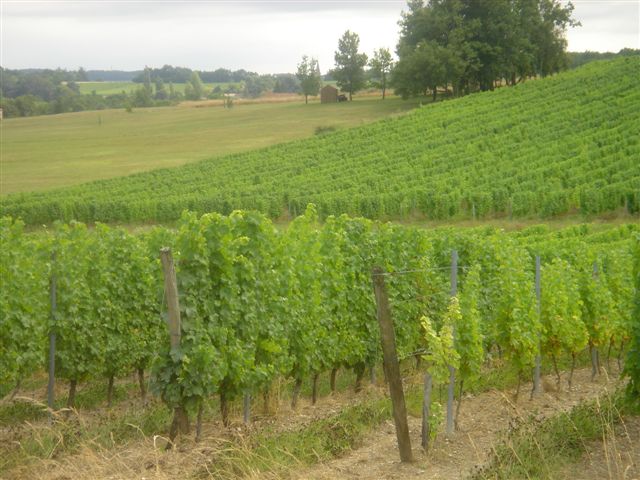 The growing of grapes in the vineyards around the world. What are the differences in the different regions. What makes the big difference in terms of quality. Is 'organic' any good?
These are just some of the topics which will appear in this section. Without the correct 'base product' i.e. good quality wine grapes, it is impossible to make good wine. The different techniques used in the vineyard can be fascinating and give insight into the influence of different factors on style, quality and price.
Grape Varieties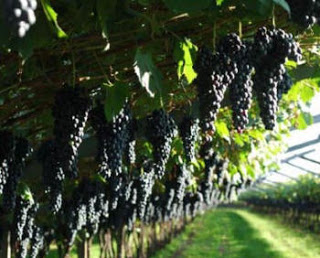 Standard information on Chardonnay, Cabernet Sauvignon etc is available everywhere. This is a growing collection of information highlighting certain facets of different varieties and the wines made from them.
More and more different combinations of grape varieties are being used to make different, interesting wines. Some wines have always been made from blends of different varieties. Why, where and how are some of the topics which will appear here.
Wine Regions
Basic and detailed information is widely available in books. As great as these may be, they often are heavy going for all but the avid enthusiast or wine trade member. Here is a growing selection of selected facts and descriptions which is in easily digestible short note form.
What is the best region of New Zealand for Pinot Noir and why? Relatively unknown regions of classic countries such as France and Italy can produce some excellent value wines. This section will enlighten members as more and more topics appear.
Vinification
Turning carefully nurtured grapes into wine is a combination of a chemical process and an art-form. The skill of the wine-maker has greater or lesser influence, depending on where the wine sits in terms of hierarchy with regard to price and quality.
Topics which will appear in this section will discuss the influence of oak-ageing on wines, getting the 'fizz' into sparkling wines at different quality levels, the addition of sulphur dioxide (sulfites) to wine and many other aspects of wine-making
Found in the Cellar
Details of interesting,unusual,amazing or just plain good value wines will be posted here regularly as they are found by the Team or by Members