Found in the Cellar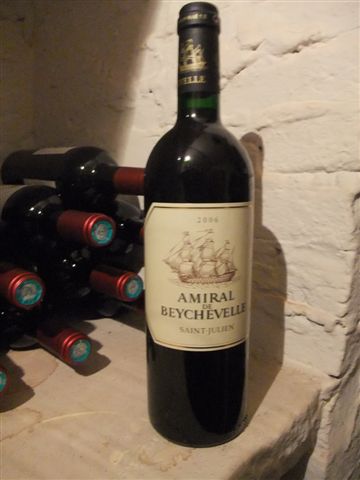 Amiral de Beychevelle 2006 St Julien
The second wine from the great Chateau Beychevelle Cru Classé from St Julien in the Medoc. All the great Bordeaux chateaux produce second wines, which are tremendous value. Half or less of the price of the main chateau wine, but normally far better in quality than half as good. First class wines from top world-class producers.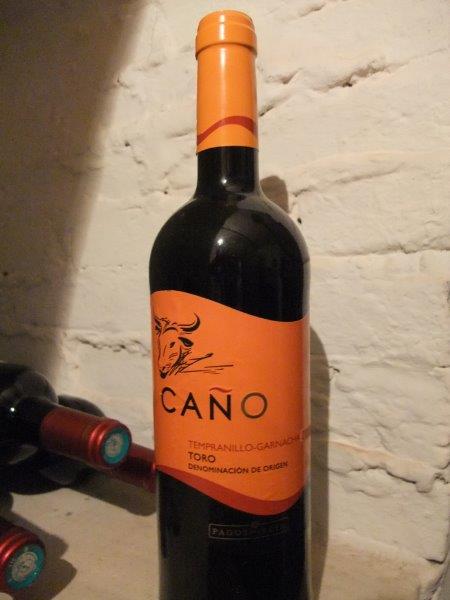 Cano 2011 - Toro DO Tempranillo Garnacha
Tremendously good Spanish red from an almost unheard of region. Deep flavoured, ripe fruit and good length.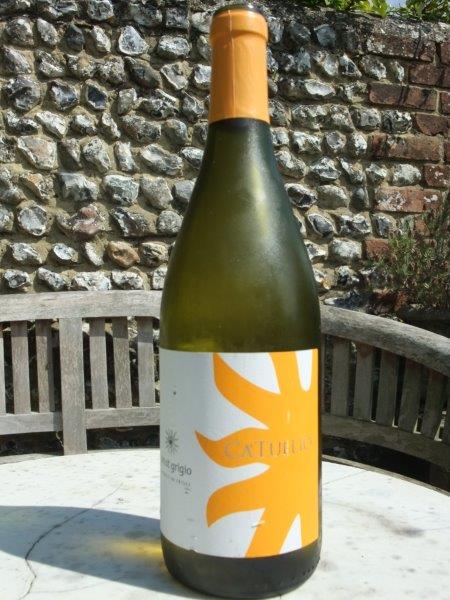 Ca Tullio 2011 Pinot Grigio
If you thought Pinot Grigio was just an inexpensive slurping wine of no consequence, this wine would make you think again. A first class wine with real depth and character, resembling Pinot Gris from Alsace or even the Rheinfpalz in Germany.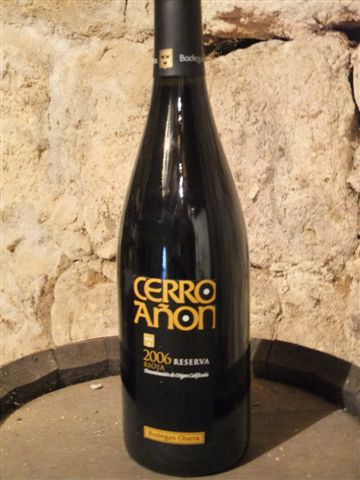 Cerro Anon 2006 - Rioja Reserva
Very well-made Rioja from this classic region of Spain. A combination of wood ageing for the Reserva quality and bottle ageing subsequently, give this wine great balance and structure.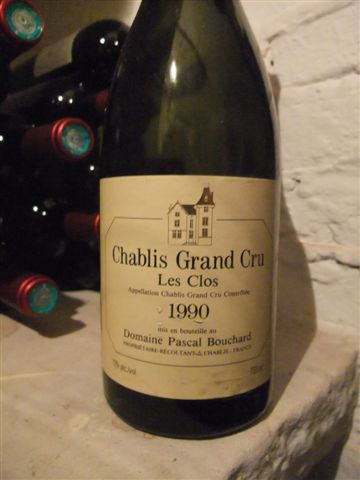 Chablis Grand Cru 1990 Les Clos
22 year old top quality Chablis - still drinking superbly!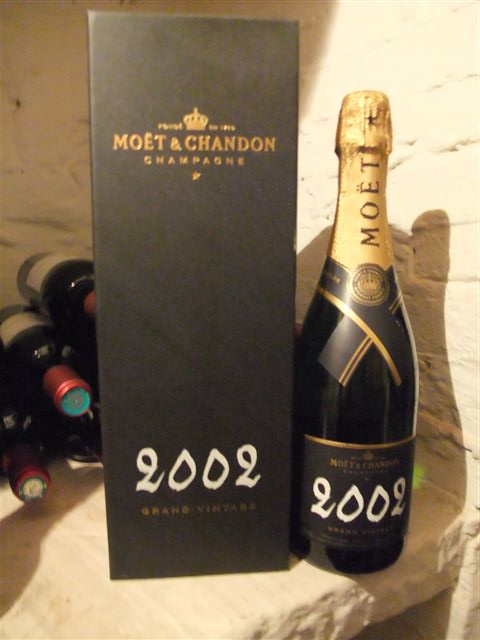 Champagne Moet et Chandon Grand Vintage 2002
Moet et Chandon Grand Vintage champagnes are luxuriantly aged wines of distinguished character first created by the House in 1842 to meet the demands of British and American Connoisseurs for more mature wines. Grand Vintage champagnes are rare and highly prized as vintage champagnes and only created in exceptional years.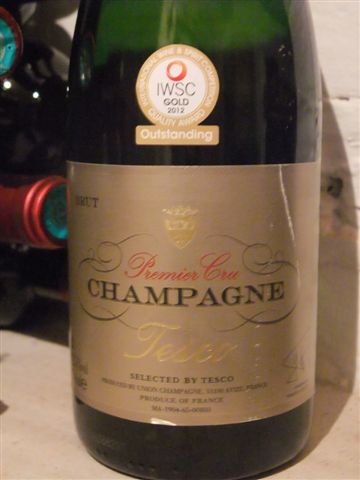 Champagne Premier Cru - Tesco
Surprisingly good lower priced champagne from Mr Tesco! Very well-made and streets ahead of many which are much more expensive.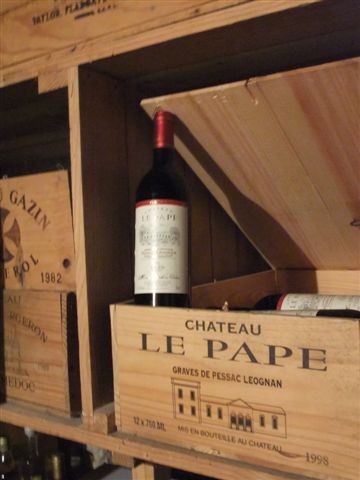 Chateau Le Pape 1998 Pessac Leognan
A mature wine (14 yrs+) from the central Graves region of Bordeaux. Showing its age in terms of complexity, maturity of character and subtlety, yet with a underlying youthfulness of spirit.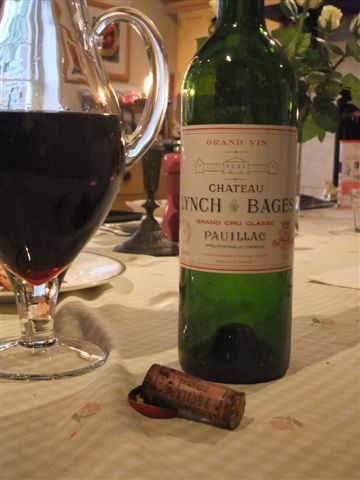 Chateau Lynch Bages 1984 Pauillac Grand Cru Classé
A Grand Cru Classe from Pauillac in the Medoc region of the Bordeaux vineyards, that punchs considerably above its weight in terms of its classification which dates back to 1855. The 1984 vintage was not great, but this bottle was still drinking remarkably well after 28 years (December 2012).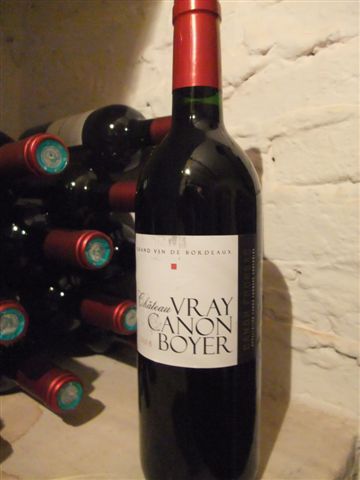 Chateau Vray Canon Boyer 2008 - Canon Fronsac
A great example of a Canon Fronsac, merlot dominated claret next-door to St Emilion.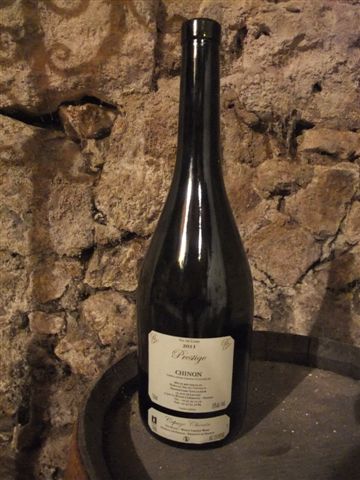 Chinon Blanc 2011 - Domaine Bruno Preveaux
Made from the Chenin Blanc grape variety in a small, well tended vineyard just outside La Roche Clermault in the Touraine region of the Loire. Those that know the Chinon appelation, usually think of red wine, but a small percentage of white is made from the classic Loire grape variety - Chenin Blanc. This is a particularly fine example - one of the best in existence and worth tracking down if on holiday in the region.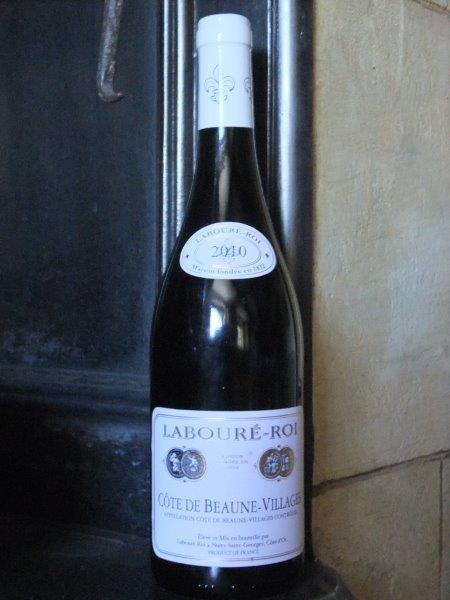 Cotes de Beaune Villages 2010 - Laboure Roi
Classic red Burgundy drinking well now (August 2013) and good for a few years more. All the great characteristics of Pinot Noir.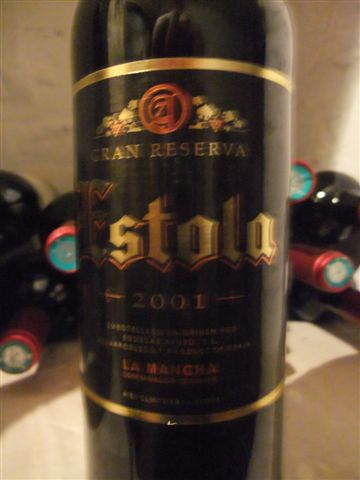 Estola 2001 Gran Reserva - La Mancha
An amazing wine from an area of Spain which normally makes more everyday drinking wines - La Mancha. This wine, however, is big, powerful stuff. Difficult to find in the UK but it shows just what really good winemakers can do in an area not that known for top quality wines.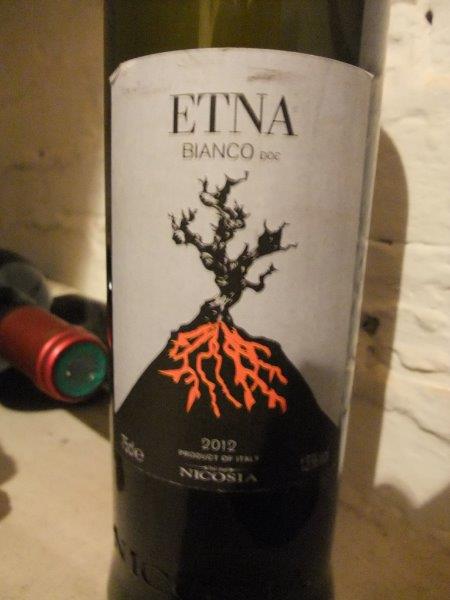 Etna Bianco 2012 Nicosia
A very individual and characterful white wine from southern Italy. Available from Marks and Spencer. Click for more details.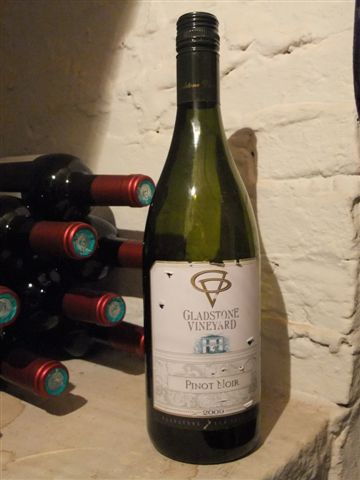 Gladstone Vineyard Pinot Noir 2009 New Zealand
First class Pinot Noir from New Zealand. It has the classic light ruby colour of this grape variety, more akin to its European counterparts, yet there is no mistaking the New World origin when it comes to the intensity of fruit on the palate. Full, ripe fruit with great body yet elegant, well-balanced acidity and good length. Drinking superbly now (February 2013) but probably not quite reached its peak of complexity. Good for many more years.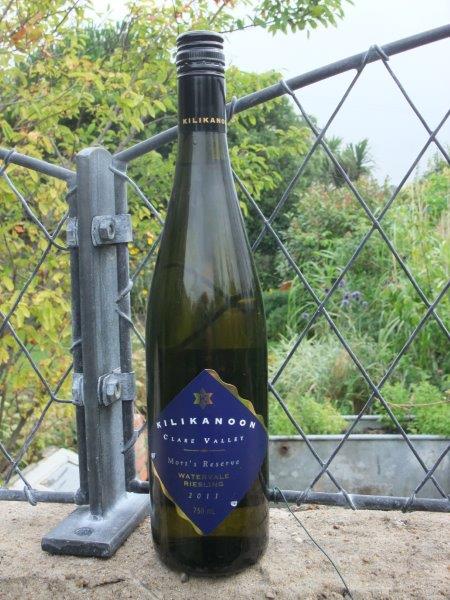 Kilikanoon Clare Valley Riesling 2011
Tremendous, well-made, Riesling from Clare Valley in Australia. Typical petroley aroma and full, fresh palate. Great similarities to high quality Alsace Riesling, but with greater fruit concentration in keeping with its New World pedigree.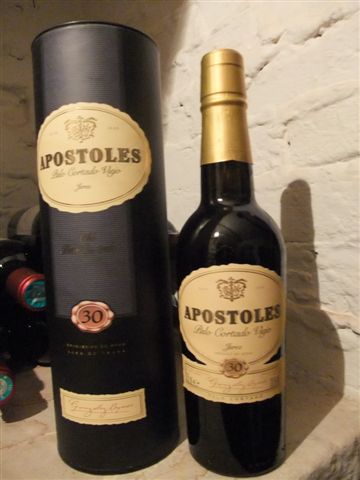 Palo Cortado Viejo - Apostoles 30 yr old
Sherry! Sherry? Yes sherry! After many years of neglect by the British public, having condemned it to the ignominy of 'Auntie's sideboard', it is making a much deserved comeback. Good sherry is a much under-rated drink and can be sublime, along with being a very versatile wine, accompanying many different dishes - or appreciated just on its own. To me, Palo Cortado is the ultimate style of sherry, and this 30 yr old is a supreme example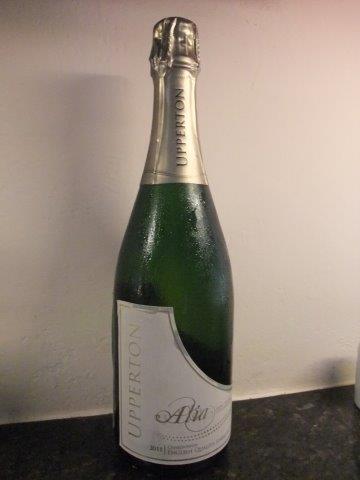 Upperton Alia 2011 Blanc de Blanc
Newly released in September 2014, this is a truly great example of an English sparkling wine. Excellent quality dry sparkler made from pure Chardonnay grapes grown in vineyards near Petworth, West Sussex. Click for full tasting notes.