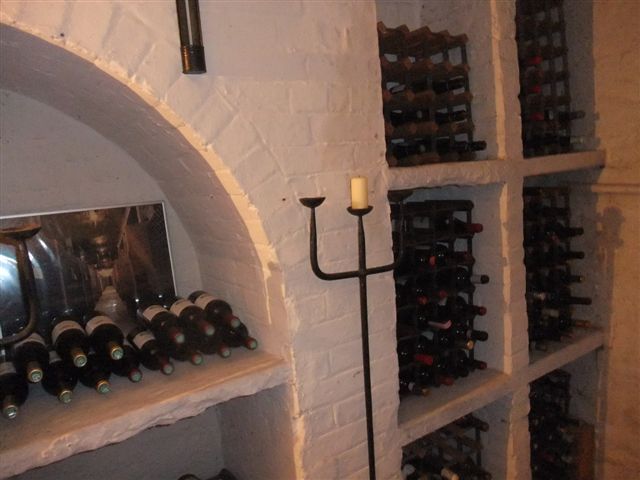 Cellar Management
If you have a stock of wine, however large or small, careful management will mean that you will always be drinking your wines in tip top condition – avoiding those disappointing moments when you draw the cork of a bottle which has been nurtured for a period of time, only to find it has gone 'over the top' or is otherwise out of condition
Cellar stocking
For those with the space to store a selection of wines, advice is available on what to buy and where for a balanced stock of wines to suit different occasions.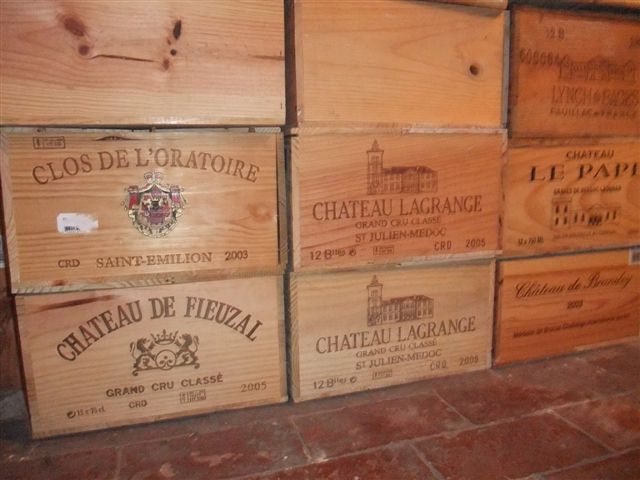 Assessment of existing cellar stock
A stock of wine is sometimes inherited or sometimes has just built up over a period of time, without a lot of time involved in its management. We are able to provide an assessment of that stock in order to determine what should be laid down and kept for a further specified period, what should be drunk immediately (!!) and what should be used for rinsing paintbrushes in !!!!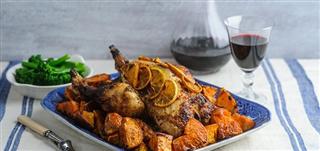 Advice on Food – Wine associations
Have you ever been faced with matching wines with certain dishes for your dinner party or other event?
What is the best wine for Chinese dishes? Which red wine do you serve with Roquefort, or do you serve a different wine altogether? Members can access this advice for free.
Wine Buying advice
Whether you are buying for a party with friends, a quiet dinner for two or a wedding or business event, we can help to make your choice easier. Trips will also be run to Northern France to give help and advice as to what to buy and what to avoid. In many Hypermarkets and Wine Warehouses, the choices available are vast and impartial advice not always readily available. These trips will be hugely informative, great fun and there will be the possibility to purchase wine.
Wine Selling advice
For those lucky enough to have either rare bottles or 'investment grade' wines, help is on hand to enable a good price to be secured. We are able to find either private buyers, trade buyers or obtain quotations from the main auction houses such as Bonhams, Christies or Sothebys. Depending on the wine and when it was acquired, substantial increases in price can be achieved, and with careful buying and selling a well-stocked cellar can be maintained at reasonable costs.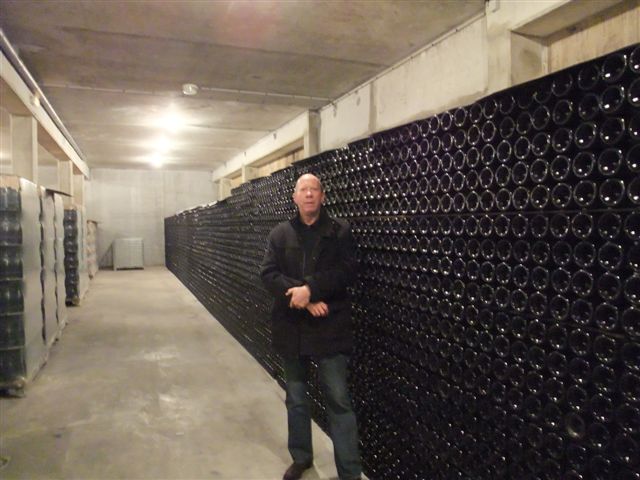 Wine storage advice
What temperature? The attic, the shed or under the bed? Where should wine be kept and for how long?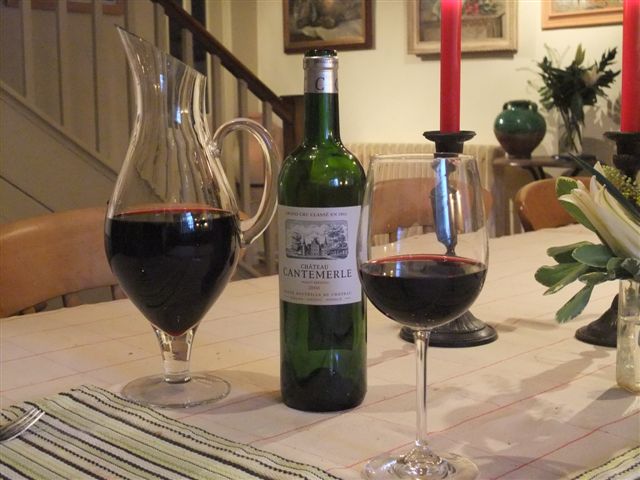 Wine service advice
Food and wine matching. What glasses to use. When to decant. Serving temperatures